Insight
Managed IT Support
Insight is here, a full-scope IT service that works seamlessly with your existing infrastructure. Insight managed technology services maximize your system's effectiveness and ROI. Relieve your IT headaches with our next-generation firewalls, OS updates and strong anti-malware. Tekswift's robust technology support plans are modular, providing only the services you need, with none of the fluff.
What's the cost? Less than the competition, and far less than the risks. Plans start at just $30 per unit.
Earning Your Trust
Each day new threats emerge. We work around the clock to keep your systems safe.
This product is fantastic. It works so well, we sometimes forget it's there. I highly recommend this.

Jim I CEO - Green Infrastructure Company

Our organization previously used Tekswift, so when they told us about Insight we knew it would exceed expectations. And it certainly has.

Mark F President - Century-Old Dealership

Since we started using Insight, our virus issues have practically vanished. As a business owner I can rest a little easier knowing Tekswift has us covered.

Dave S
Always-On Protection
Insight empowers your business with an incisive, always-on watchdog that detects and remedies issues before they take hold. Start eliminating hourly IT labor costs and add value to your business. Insight deploys an umbrella of protection, continuously monitoring your network & connected devices, enabling proactive detection of system failure.
Insight also seeks out malware and viruses on all protected systems, eradicating them automatically.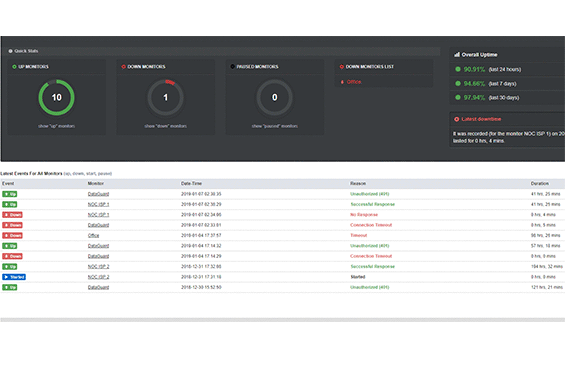 Proactive Defense
Paired with our intelligent network protection, Insight casts a large security net. Tailored service levels designed to provide maximum impact for all budgets, ensuring effective protection for all.
Our Optimum subscription is the best-of-the-best. Insight protects your technology, and your bottom-line.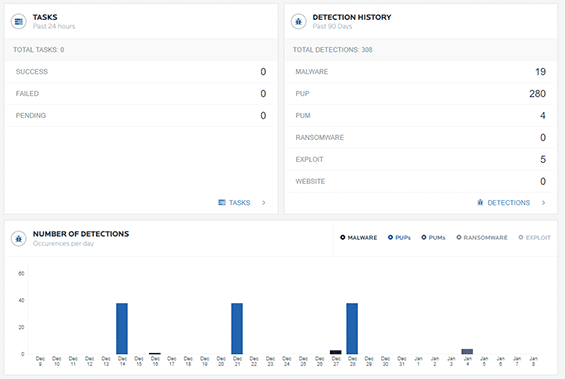 Fight Ransomware
Ransomware costs business and governments $8 billion a year. Insight minimizes risk factors by including our reliable, encrypted file backup DataGuard at no extra cost. Always up-to-date: Insight is connected to our cloud for 24-hour access to updates & enhancements.
Call today for details and pricing.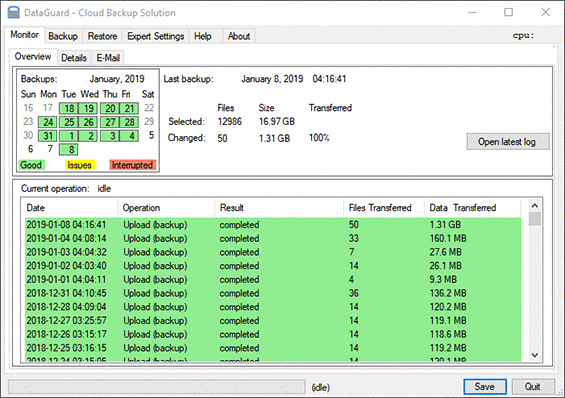 Get Your Free One-Pager
Complete the form to receive a free, no-obligation brocure.