---
COVID-19 Response
Before we continue, we would like to share how we are meeting your technology needs during the pandemic. Don't worry, it's a quick read, and opens in a new tab so you won't lose your place here. Learn more.
---
Whether you've heard the term before, or this is the first time, there are many great things to demystify about manged technology services for business. The simplest explanation is to think of having your own personal technology concierge. These individuals handle every aspect of IT infrastructure you can imagine (and probably many you never thought of), providing much-needed relief from "too many hats" syndrome. That's our term, but feel free to use it. 🙂
Let's get into the finer points of managed technology services with a classic example: Internet Service Providers, or ISPs for short.
Meet Sally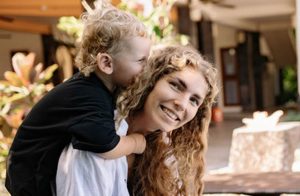 This hard-working business owner puts in 10 to 12 hours every day at her start-up interior design firm. Sally truly has little time to balance work life, home life, and technology surprises.
Unfortunately, Monday morning has served up a lack of internet connectivity. To make things worse, Sally's network was setup by a relative who "knows computers" but is also studying to become a dentist. Now it is up to Sally to call her internet provider, speak like a drone to navigate their voice "recognition" software, only to be dropped into the wrong call queue.
-No, she doesn't want to sign up, she wants support.
The proposal she wanted to send this morning, never made it. And her coffee is now cold.
Let's re-imagine this scenario through Tekswift's Managed Technology Service, Insight.
---
Proactive Technology Support
Sally wakes up to an email on Monday morning informing her that Tekswift detected multiple network outages at her office over the weekend. The email also explains that we scheduled her ISP to inspect the lines outside of her building for issues. Being a client of Tekswift, Sally expects this level of service.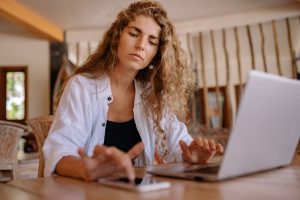 What she didn't expect, is that her Virtual Chief Technology Officer (vCTO for short) discovered the ISP recently restructured their internet plans. The vCTO negotiated a speed upgrade for her, and for less money than her previous plan.
Sally arrived to work that morning to see her internet provider repairing the line to her building. And by the time she took her first sip of hot coffee, Sally not only had faster internet, but an extra two hours to review her proposal. It's a good thing too, because she was able to make last-minute corrections before clicking "send".
---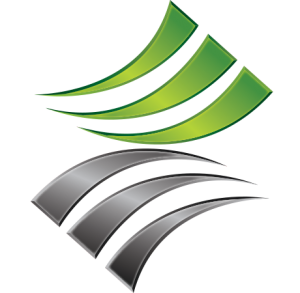 Integrated, Informed, Insight
Insight empowers your business with an incisive, always-on watchdog that detects and remedies issues before they take hold.
Eliminate hourly IT labor costs and add value to your business. Insight deploys an umbrella of protection, continuously monitoring your network & connected devices, enabling proactive detection of system failure. Insight also seeks out malware and viruses on all protected systems, eradicating them automatically.
Paired with our intelligent network protection, Insight casts a vast security net. Tailored service levels designed to provide maximum impact for all budgets, ensuring effective protection for all.
Ransomware Protection
Ransomware costs business and governments $8 billion a year. Insight minimizes risk factors by including our reliable, encrypted file backup DataGuard at no extra cost. Always up-to-date: Insight is connected to our cloud for 24-hour access to updates & enhancements.
read more